About us
The "U Hubálků" Inn is a kingdom of the chef Pavel Hubálek, whose famous home cooking according to traditional recipes satisfies even the greatest gourmets. In addition to great cuisine, it also offers to its guests pleasant 3* standard accommodation in a quiet and non-smoking environment, suitable for business meetings, weddings, or visits of families with children.
Mr. and Mrs. Hubálek and the team are looking forward to your visit.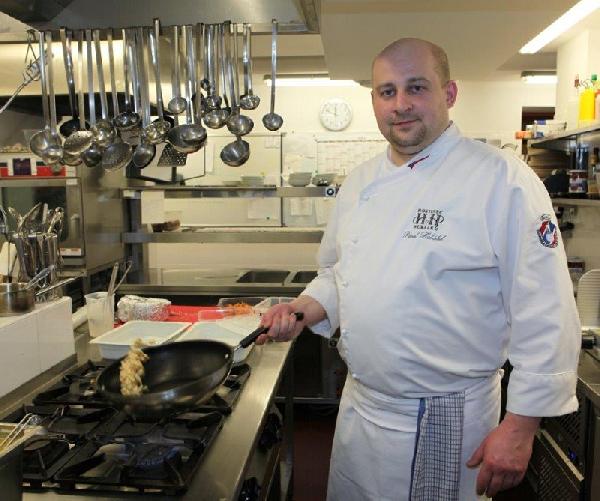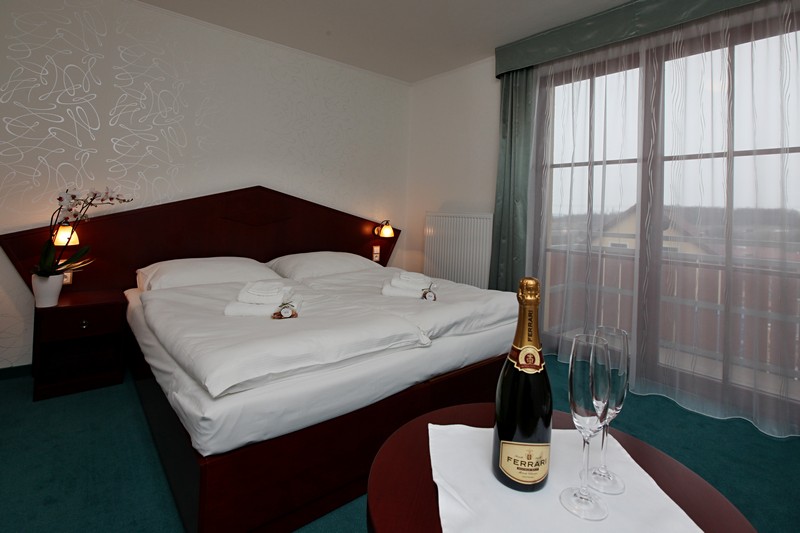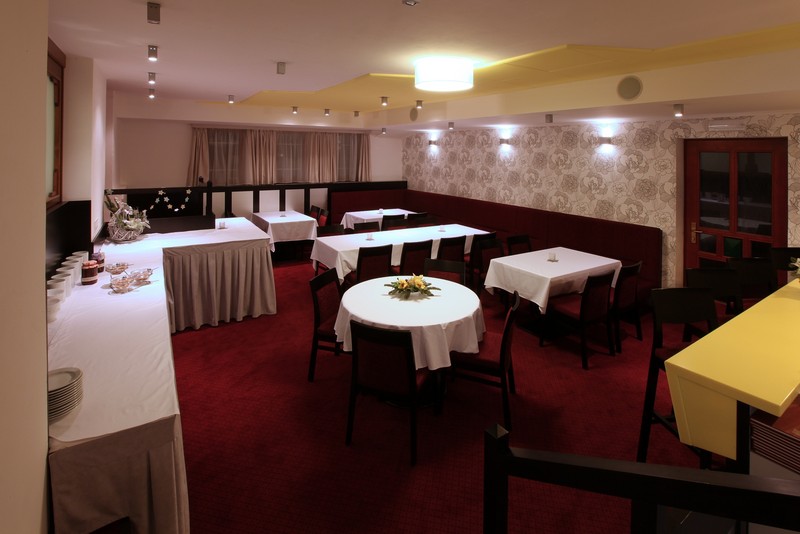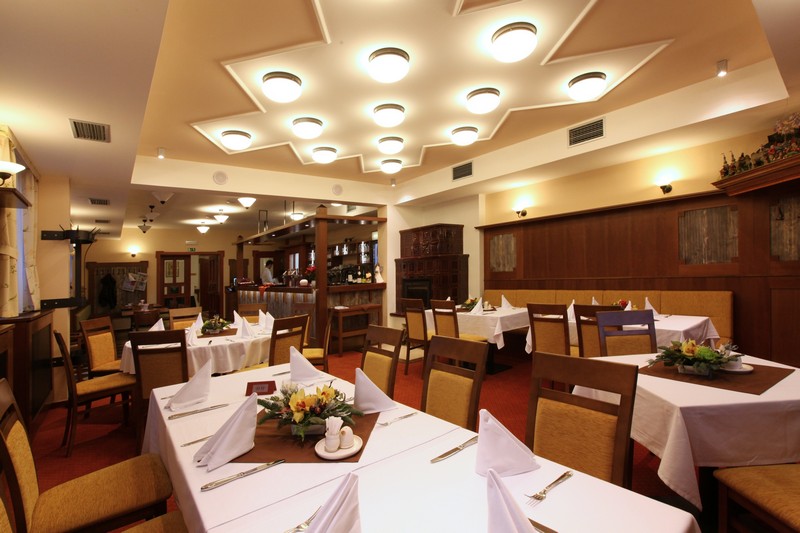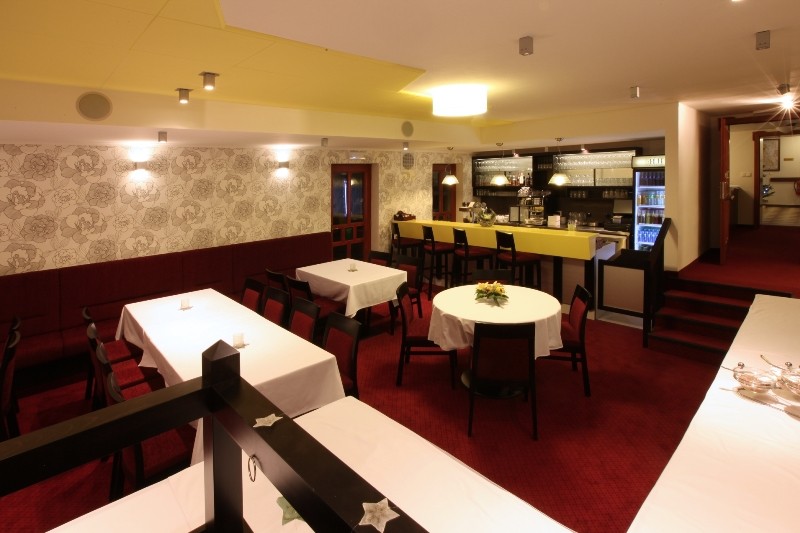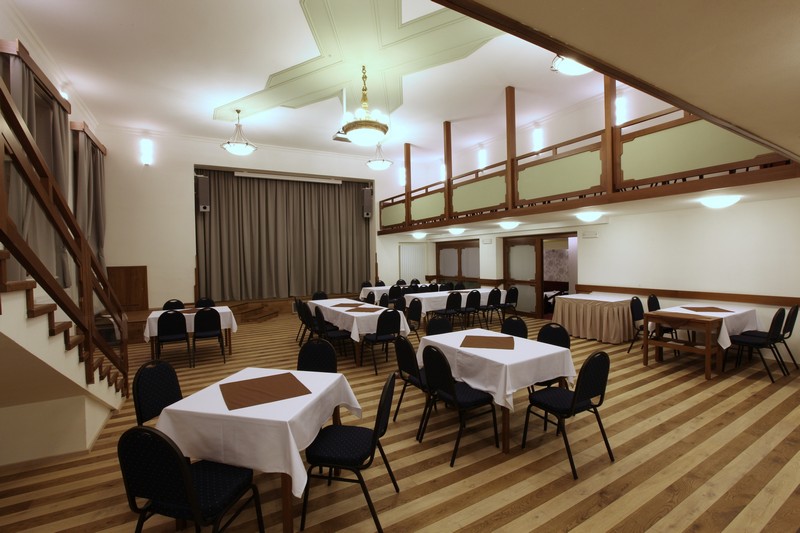 Social and business events
Our entire complex is also a multifunctional facility. So, if you are looking for a quiet and pleasant as well as representative place for a family or business meeting, training, ball, or many other types of events, "U Hubálků" Inn is the right place.
Saloon:
Equipped with projection technique
Capacity for congress arrangement is 70 persons + 32 persons on the balcony
Capacity for the ball arrangement is 140 persons in the saloon + 35 persons in the restaurant
Capacity for theatre arrangement is 120 visitors
Lounge:
Dedicated for smaller meetings with capacity up to 20 persons
Weddings
Wedding – a beautiful and a very important event, especially for newlyweds and all participants, but it is also an event accompanied by many worries. So, if you are wondering where to organize a banquet and what to prepare for a wedding reception, we will arrange and prepare everything according to your ideas.
We have ideal space for your wedding, but don't forget to book your date in time to make everything perfect.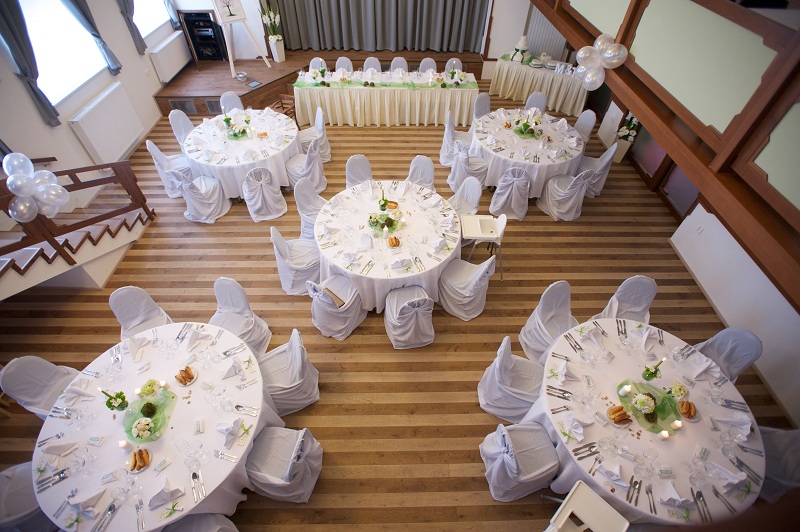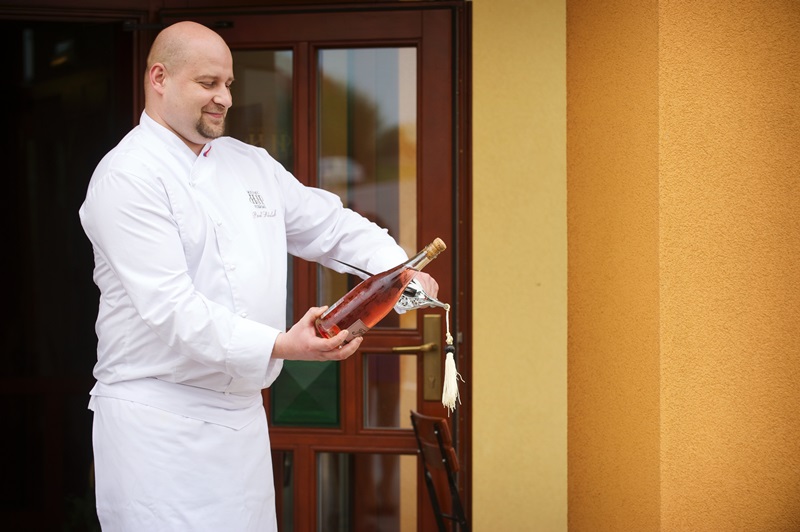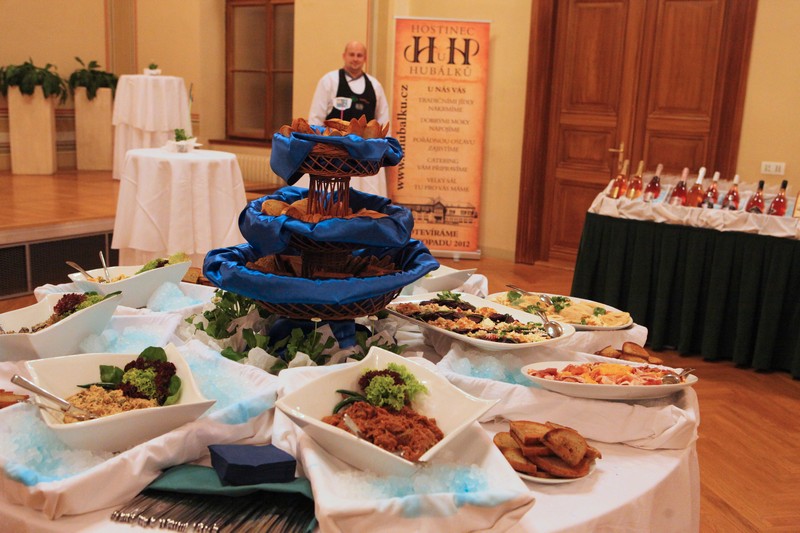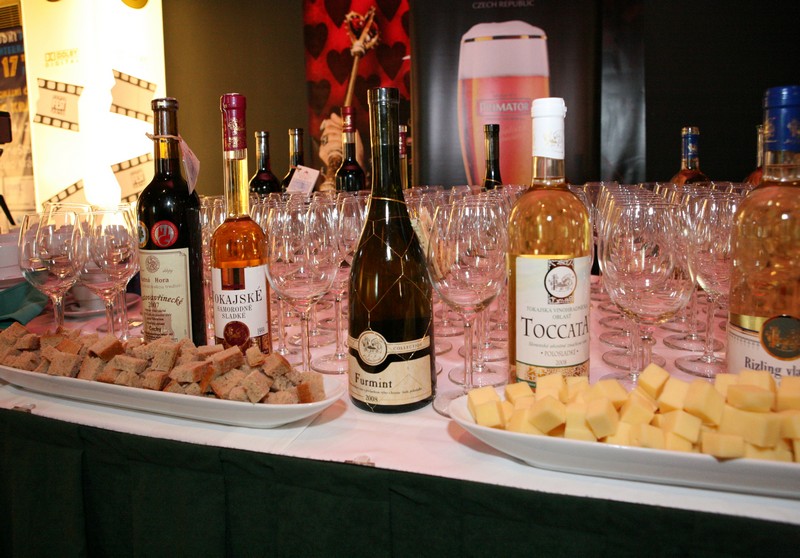 Catering
Catering service of "U Hubálků" Inn will organize a reception, banquet, wedding, or corporate celebration with professional equipment at any place you wish.
Homemade products
Among other goodies, we also offer homemade products, which are not only a great gift, but also remind you of a visit to our restaurant. We offer several meat, vegetarian, or fruit products. We carefully select fruits and other ingredients, so you can be sure that our products are made with real love.